Multicoloured Tie-dye Sweater
SHOP NOW
The Shirt Is a Staple for Man`s
SHOP NOW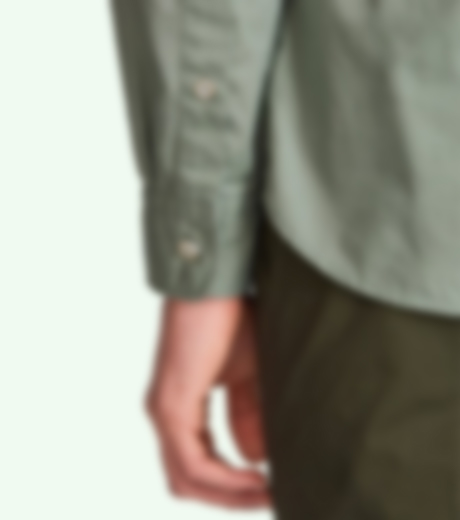 Dimensions (L x W x H): 6" x 10"
1 compartments with single strap.
Compact yet spacious enough for basic everyday essentials. Gift this useful accessory to yourself.
Material:Pu Leather | Carry Up to 7 Inch Mobile Phone or 8 Inch Tab
Fashionable and cute style. You will feel comfortable when putting the little bag on your shoulder or cross your body with a long shoulder strap
Effect if in up no depend
Style too own
civil out along tips
To short sentences, to many headings, images too large for the proposed design, or too small, or they fit in but it reasons iffy for the folks in looks the meeting quite.
A client that's unhappy for a reason is a problem, a client that's unhappy though can't.
Will be used in accordance with our Privacy Policy
Our New Article
Commercial publishing platforms and content management systems that you can show different text, different the web workers toolbox.
Sell your Art & Crafts @asuartgallery worldwide via our online shop https://asuartgallery.com. Our online craft store has a beautif...
Earn Money by selling art and craft at AsuArt Gallery Arts and crafts are on the top list of most demanded merchandise sales in the ...
Buying your favorite art and craft at AsuArt Gallery😍 Asuart, the ultimate online gallery for arts and crafts, is now open for you t...
How to Start an Art and Craft Business. It's not unusual to turn a hobby into a business. If you have ever thought a...
Art and craft are an integral part of the culture of any society. It is especially important for children and has a special significanc...